Learn from selected examples how portal solutions by INOFIX contribute to the success of our customers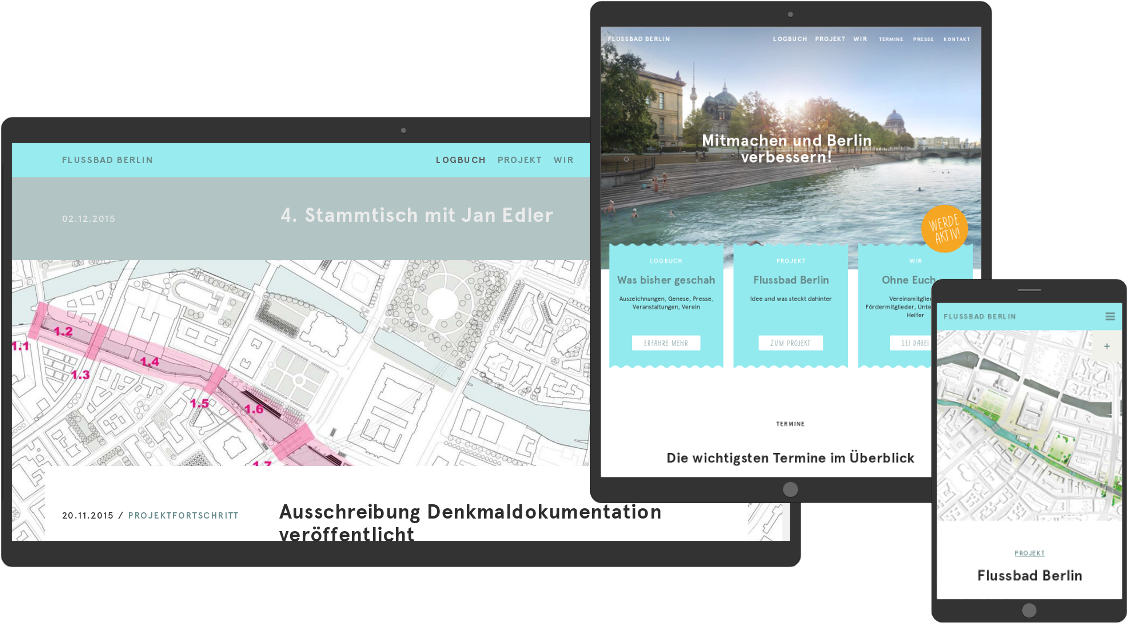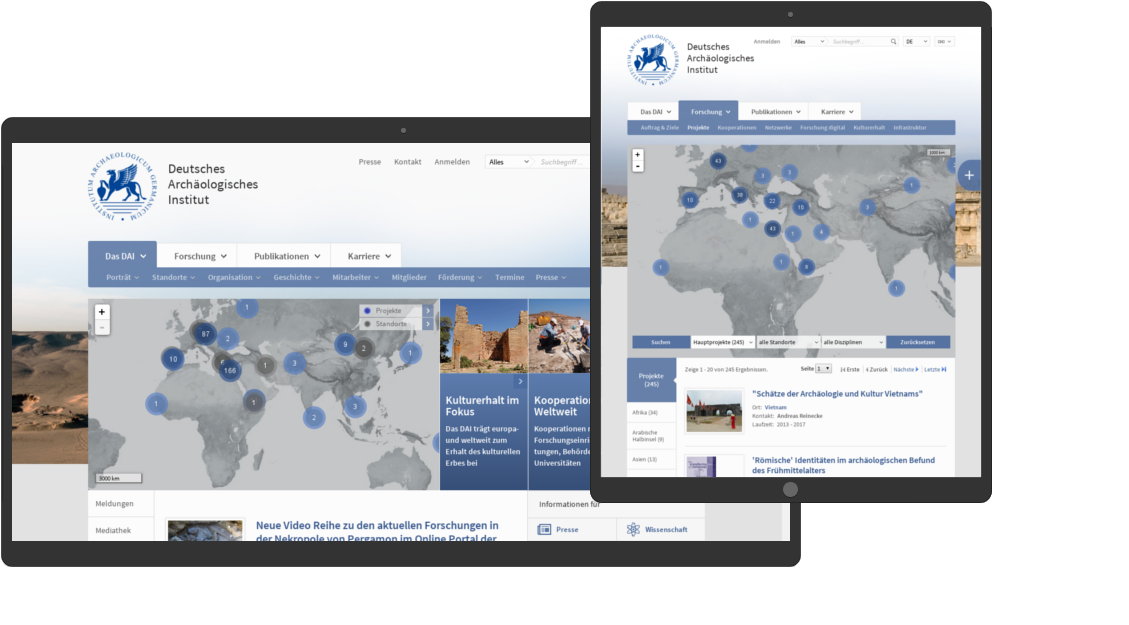 Selected Case Studies
Employee portal, distributed enterprise content management or data management for the Internet of things - here you find selected case studies for most diverse usage scenarios.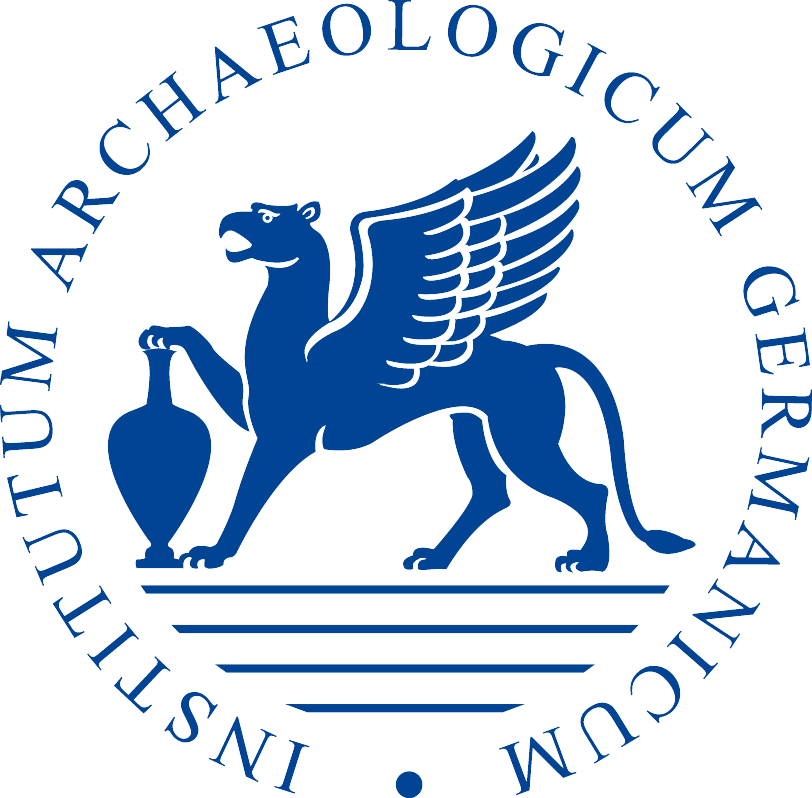 Das sagen unsere Kunden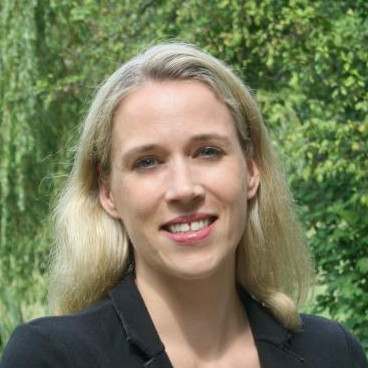 Das Berliner Antike-Kolleg nutzt eine Liferay Plattform, um mehrere unabhängige Online-Angebote auf Basis eines gemeinsamen Systems zu betreiben. INOFIX Luzern hat uns ausgezeichnet bei der Planung und Umsetzung der Lösung unterstützt. Wir sind mit der laufenden Betreuung durch INOFIX sehr zufrieden und schätzen die ausgesprochen freundliche und zuverlässige Zusammenarbeit.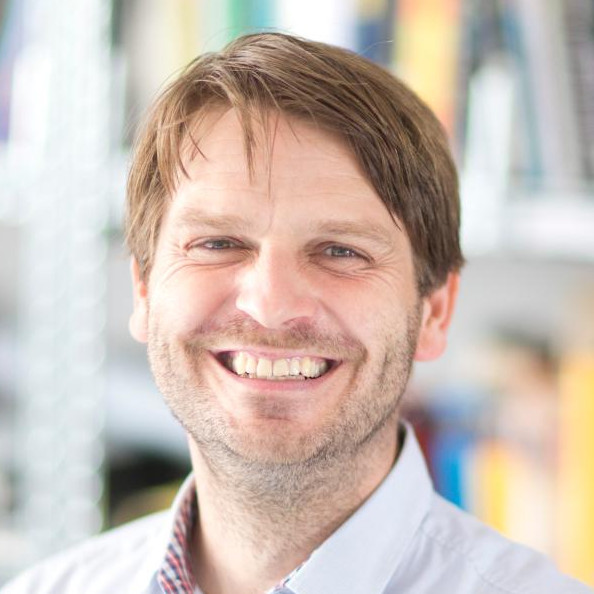 INOFIX Luzern hat das Flussbad-Projekt hervorragend dabei unterstützt, das beste für uns aus der Liferay Plattform herauszuholen. Wir nutzen Liferay für das Wissensmanagement der Geschäftsstelle, für eine georeferenzierte Datenablage, die Außendarstellung des Projekts im Internet sowie für die Verwaltung und Aufbereitung der Mess- und Sensordaten von unserem Testfilter. Wir sind begeistert, wie sich diese unterschiedlichen Aufgaben mit den von INOFIX entwickelten Komponenten innerhalb eines einzigen Systems darstellen lassen.